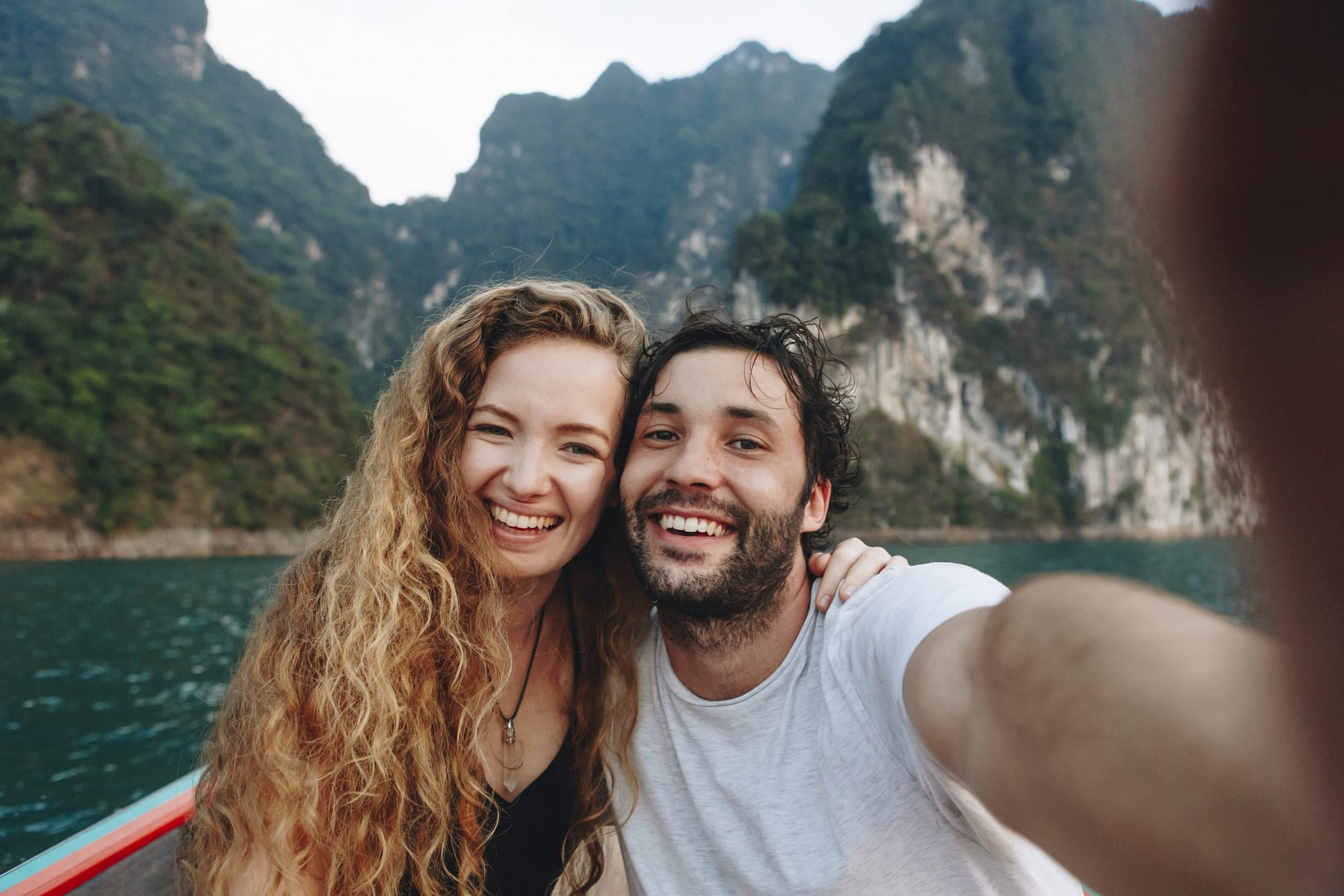 Partner with SureLI.
At SureLI, we're always looking to partner with brands that understand the values of our clients within the FIRE community.
Our unique approach to the life insurance industry will give your followers and clients someplace to purchase life insurance while maintaining their goals of financial independence.
As a company that was built by and for the FIRE community, you can trust we'll take care of your audience.
Simple to use.
Our unique software walks your followers through an easy 3-step process of choosing their FIRE-friendly strategy, getting quotes from multiple carriers, and applying online within minutes.
Most applicants can get approved for up to $3 million of term life insurance coverage without a physical.
Many clients see offers within as little as a few minutes, to just a few days.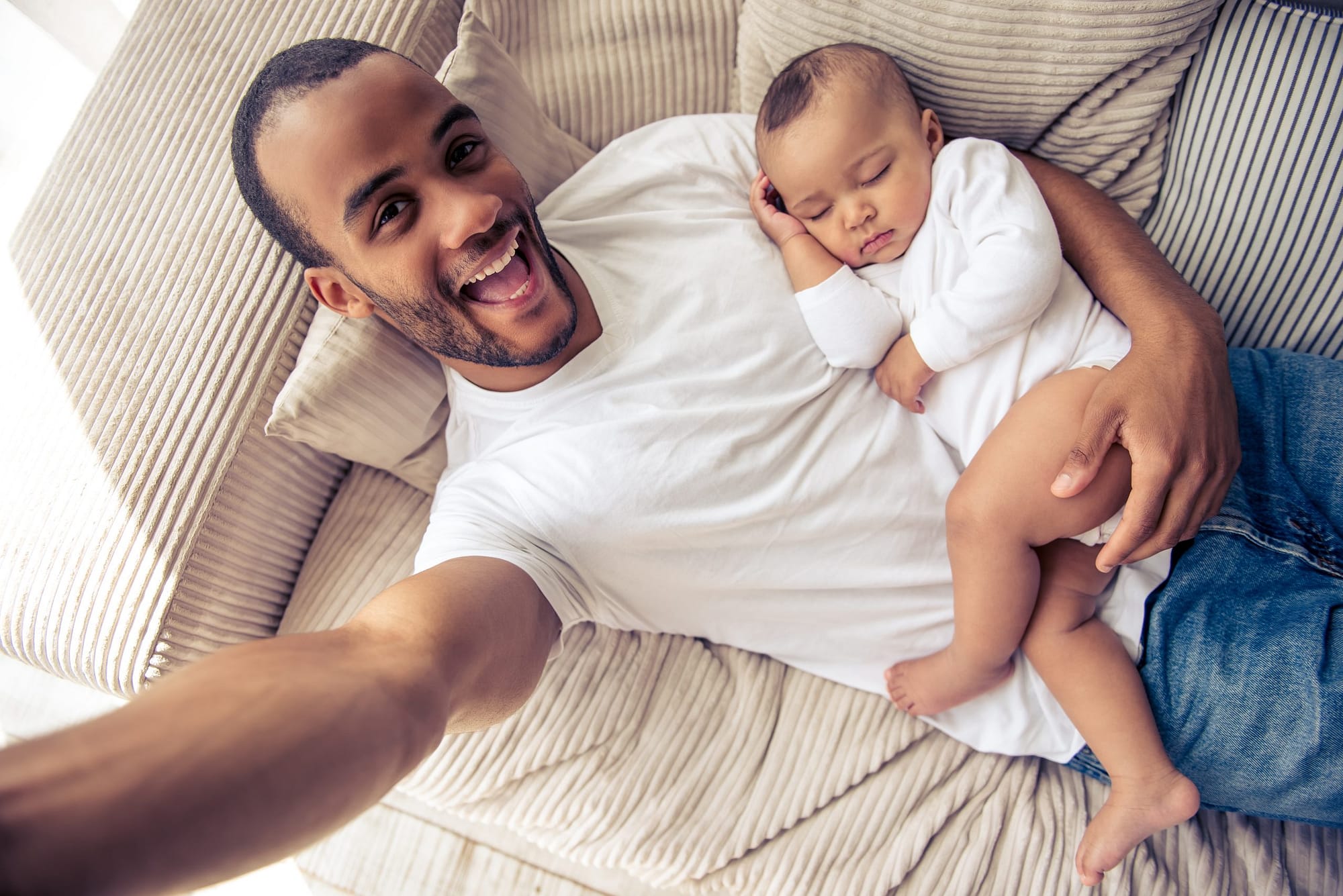 Why SureLI?
As an independent agency, we have access to dozens of highly-rated carriers.
Other popular online life insurance sites only offer 1-2 carriers. This hurts your audience with increased premiums as much as 30%.
SureLI's platform and our agents will assist your audience in finding the best carrier for their situation, while educating them on all their options.
Become an affiliate.
We see our affiliates as part of our team.
We're working towards the same goal of helping our audience and clients become financially independent while not overpaying for unnecessary premiums.
We offer continuous support and ideas on the best practices to reach your audience. Your benefits will include: