About your at home physical.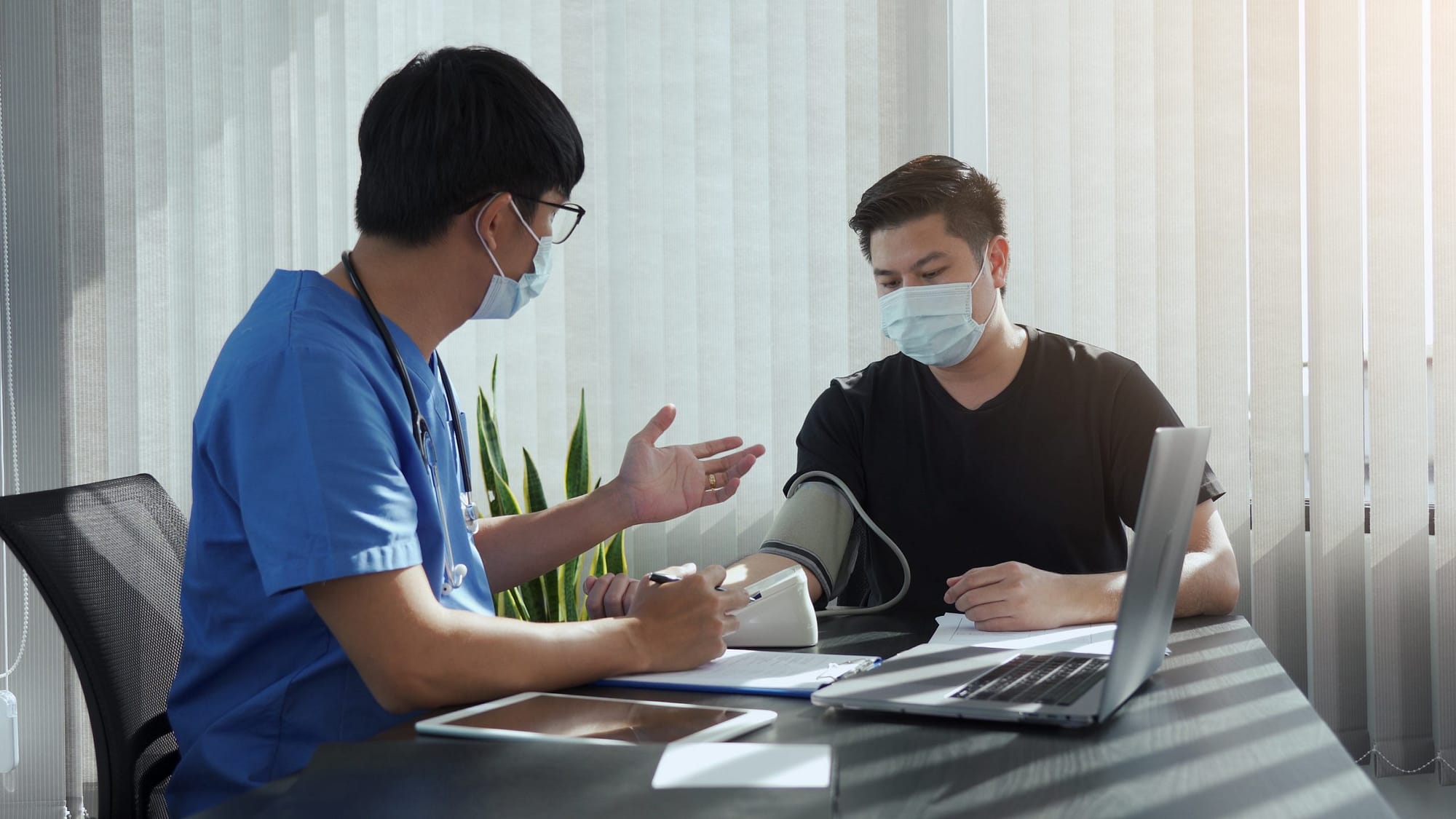 Why do I need a physical?
When an insurance carrier requests you complete an at home physical, it's because one of two reasons:
An answer in your application has the underwriter requiring more information.
You have simply applied for more than the carrier allows for fluidless underwriting.
What's involved?
A representative from a paramed vendor will contact you to schedule an exam on behalf of the carrier. There is no cost to you for the visit and it will typically include the following:
Height and weight
Blood pressure and pulse readings
Urine and blood samples
Basic medical questions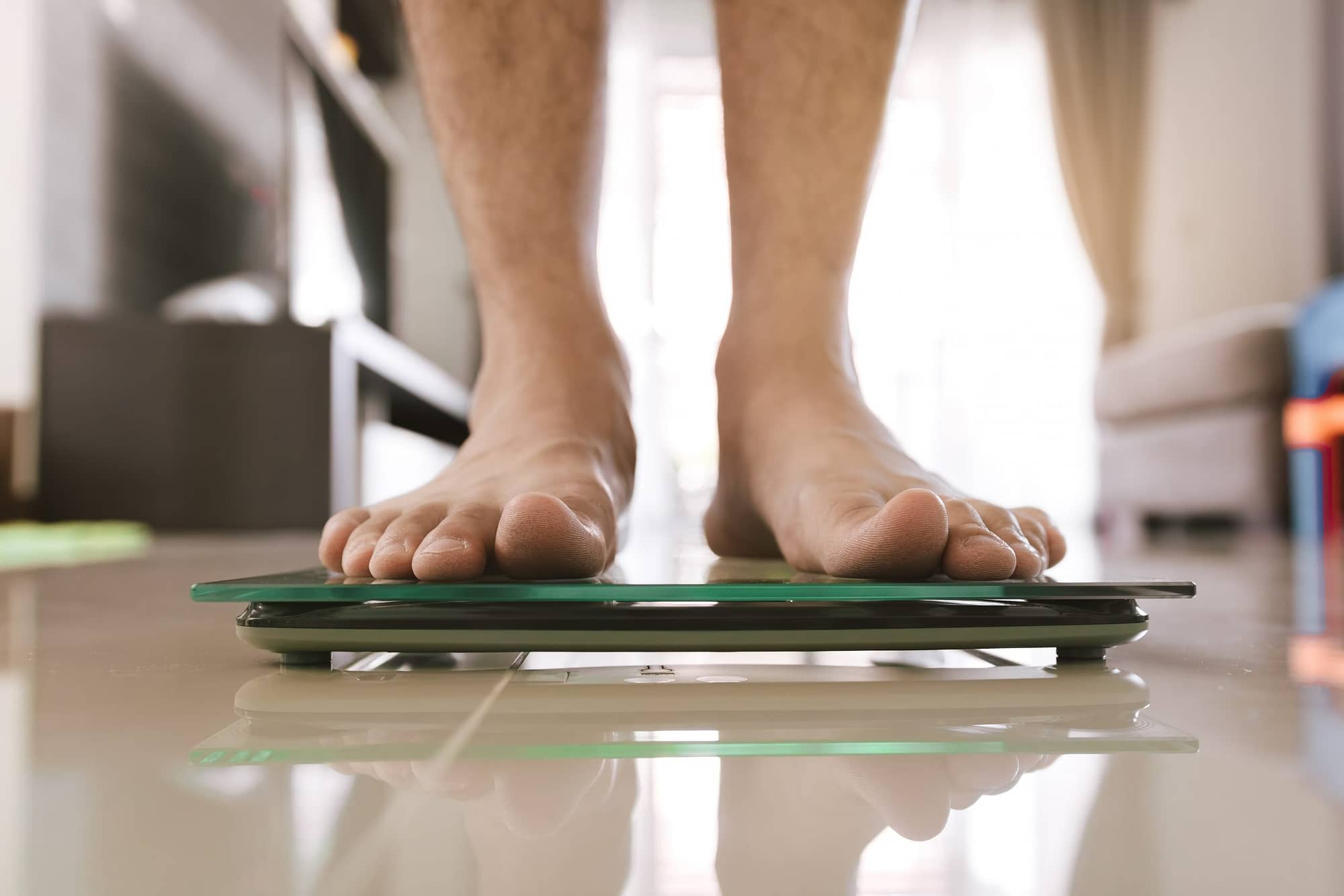 How should I prepare?
To achieve the most favorable results, here are a few tips and reminders:
Get a good night's sleep.
If possible, avoid strenuous exercise or activity for 24 hours prior to the examiner visit.
Fast from solid food and avoid alcoholic beverages for at least eight hours prior to the visit.
Avoid caffeine and tobacco products for at least one hour before the exam.
Drink one to two glasses of water an hour or so before the visit.
And that's it!
Once the insurance carrier receives your medical information, they're ready to review it.
You can schedule the exam based on your schedule. However, the sooner you schedule the exam, the sooner you'll receive an offer from the insurance company.
Typically, when an at home physical is required, the total process is extended to around 30 days.
If you have any questions, feel free to reach out.