Congrats! Here's what's next.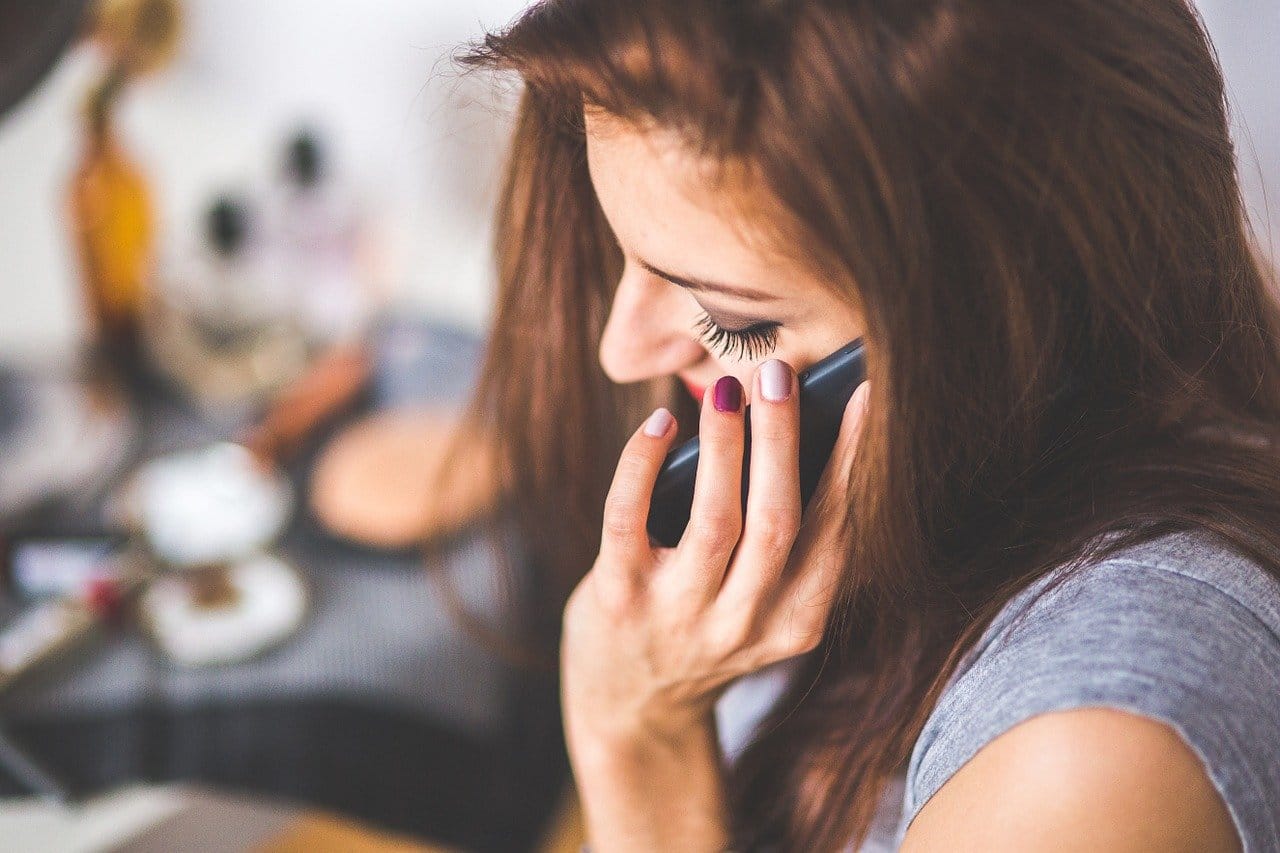 .01​
Sign your policy.
Your carrier will send you an electronic signature request to sign the policy. Once signed, download your copy from the esignature software.
This will put your policy in-force and you'll be covered!
.02
Save your policy.
Once you've received your policy, it's good practice to save it in at least one secure location.
This can be a cloud-based storage or on a thumb drive in an actual safe.
We suggest keeping it in two of these locations for safe keeping.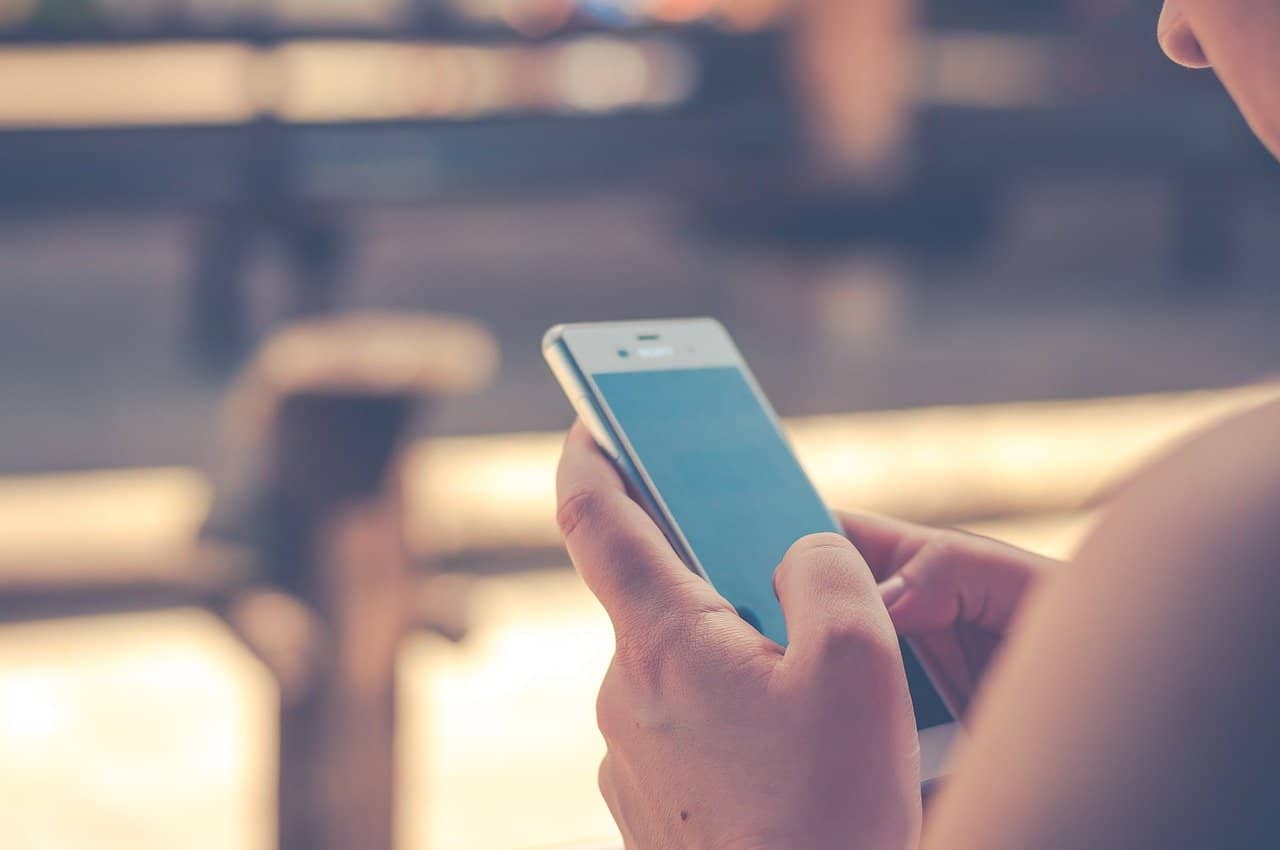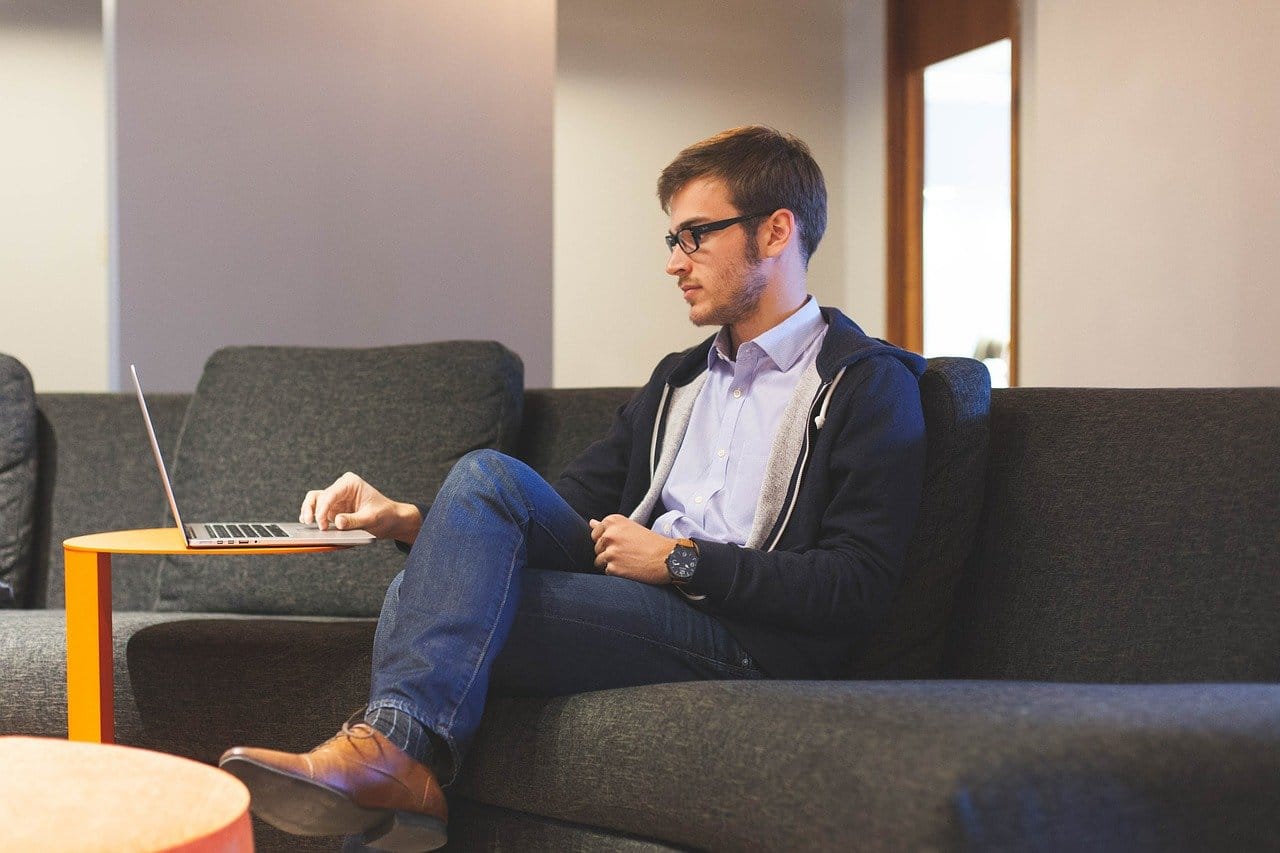 .03
Review Periodically.
Now that you're covered, you can check life insurance off your checklist.
It's a good idea to review your coverage every couple of years to ensure you have enough coverage, or maybe even too much.
Also, carriers have been lowering their rates consistentley for the past several years. Getting updated quotes will help you determine if you're getting the best rates for your age.
Do you have a family member or friend that might need some coverage? Check out the rates by clicking below.