Here's what you can expect next.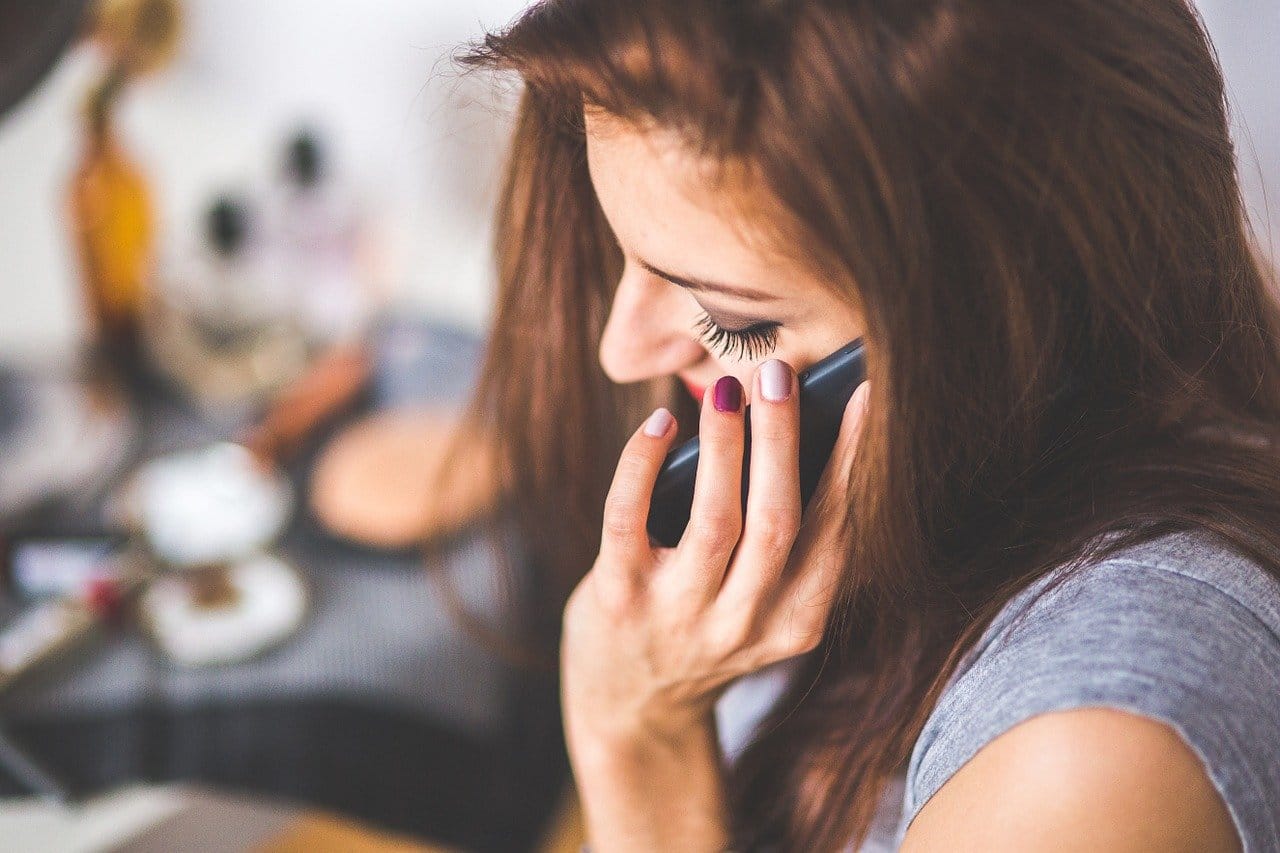 .01​
Here's what's next.
Now that you've applied for coverage, the carrier will reach out to complete Part 2 of the application, and possibly e-sign the application.
Each carrier has their own process, so the order of these steps depends on which carrier you chose.
In addition, the carrier may reach out via phone or email to complete Part 2.
.02
Part 2 of the Application.
Your Coverage Designer has sent your information to the carrier at this point.
Depending on which carrier you chose, Part 2 will be completed by either a phone interview, or online questionnaire.
You'll be sharing information like prescriptions, your doctor's information, the reason for your last visit, among other pieces of information required to make a decision on your application.
This will usually take up to 15 minutes to complete.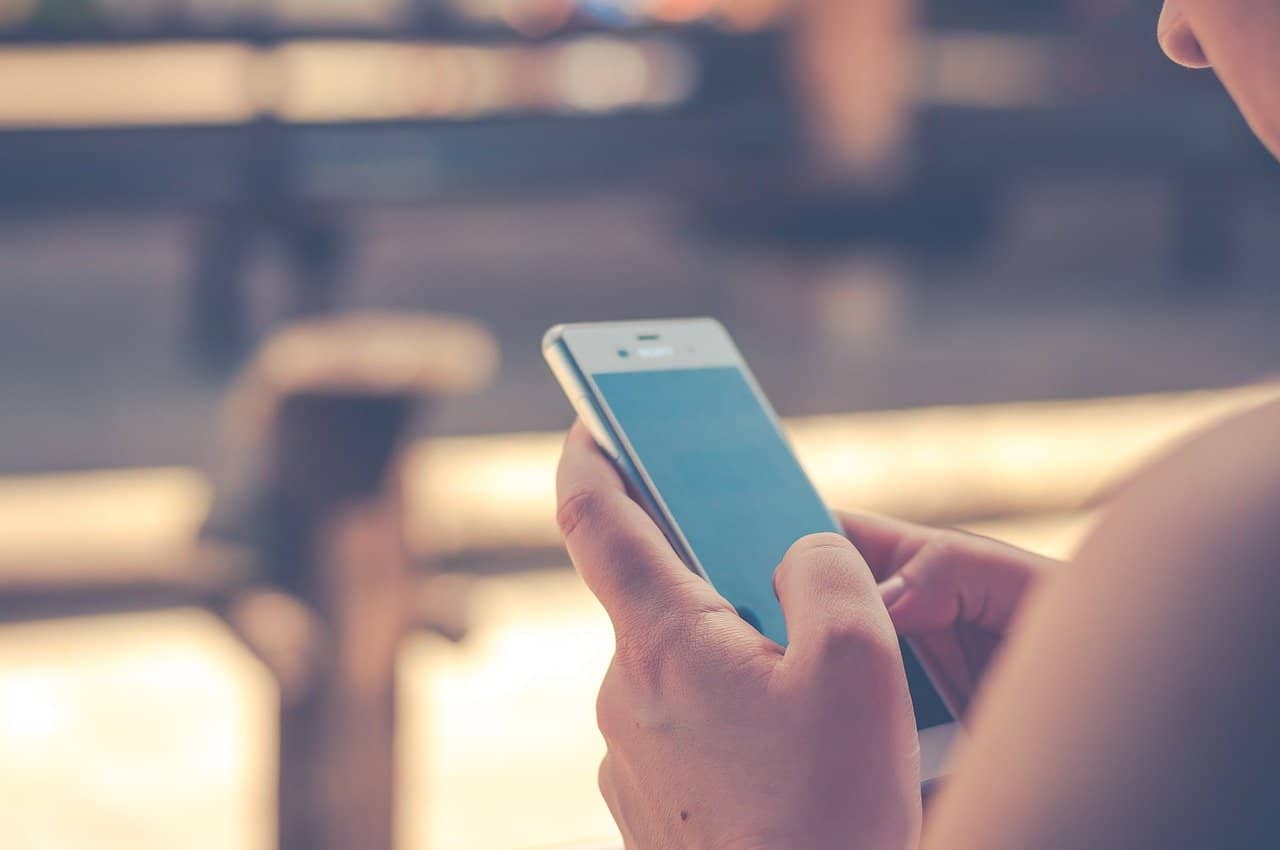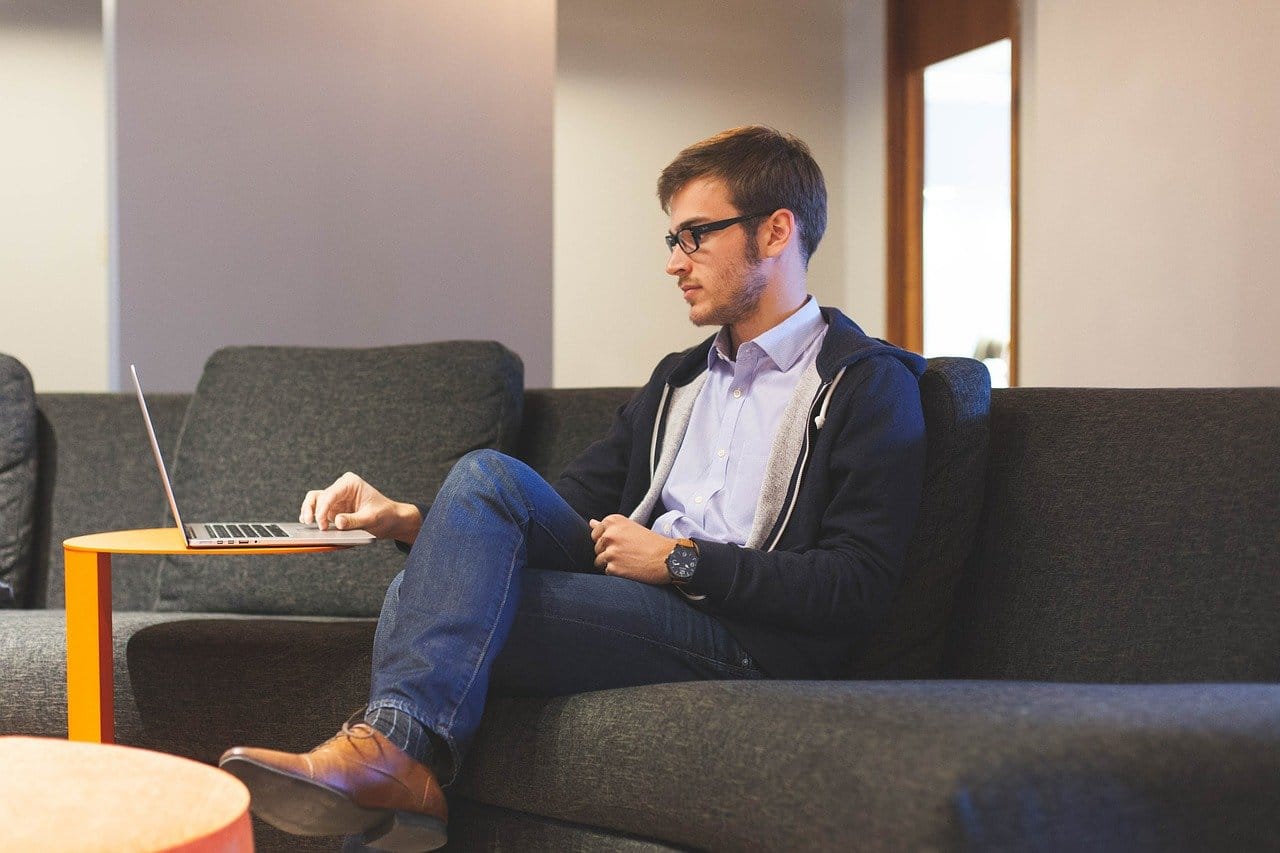 .03
Now we wait.
Once the underwriter has all your information, we wait for them to make an offer, or the underwriter may ask for additional information.
In some instances, they may request a physical, in which they will reach out to schedule based on your availability.
Your Coverage Designer will be in contact with you along the way. If you have any questions, don't hesitate to reach out at any time.
.04
Accepting your offer.
The insurance company and your Coverage Designer will reach out once your offer is ready.
If your offer is the same or better than applied, it's a pretty simple process.
If there are any changes to what you were quoted, you can either accept the offer, or set up a call with your Coverage Designer to go over the details and make any changes needed.