Fund your real estate using cash value life insurance strategies.
The design of your policy holds the key to success for Real Estate Investors.
At SureLI, our Coverage Designers understand the intricacies of crafting an Optimized Policy and forming partnerships with the right carriers.
Whether you opt for a Whole Life or an Indexed Universal Life policy, we only work with carriers and policies that are aligned with your best interests, not ours.
Watch the video to learn more about an optimized policy.
.01​
Fill out our form to receive a quote.
Our custom forms will gather the information needed to create a quote based on your goals.
.02
Choose your REI strategy.
Next, we'll show you multiple strategies to choose from based on the information shared with us.
.03
Apply and receive your offer.
Finally, you apply to the carrier of your choice to receive a no-commitment offer from the carrier.
Funding Real Estate doesn't have to be difficult.
Build your real estate portfolio on your own terms.
How do you become your own bank?
When you become your own bank, we're describing the process of lending against your cash value life insurance policy.
These types of optimized policies build a cash value as you pay your premiums and grow with different types of interest crediting methods.
Once you've grown your cash value, you have the ability to lend against it in a very tax-efficient manner.
This gives you access to cash for your future real estate opportunities without underwriting, credit checks or any explanation.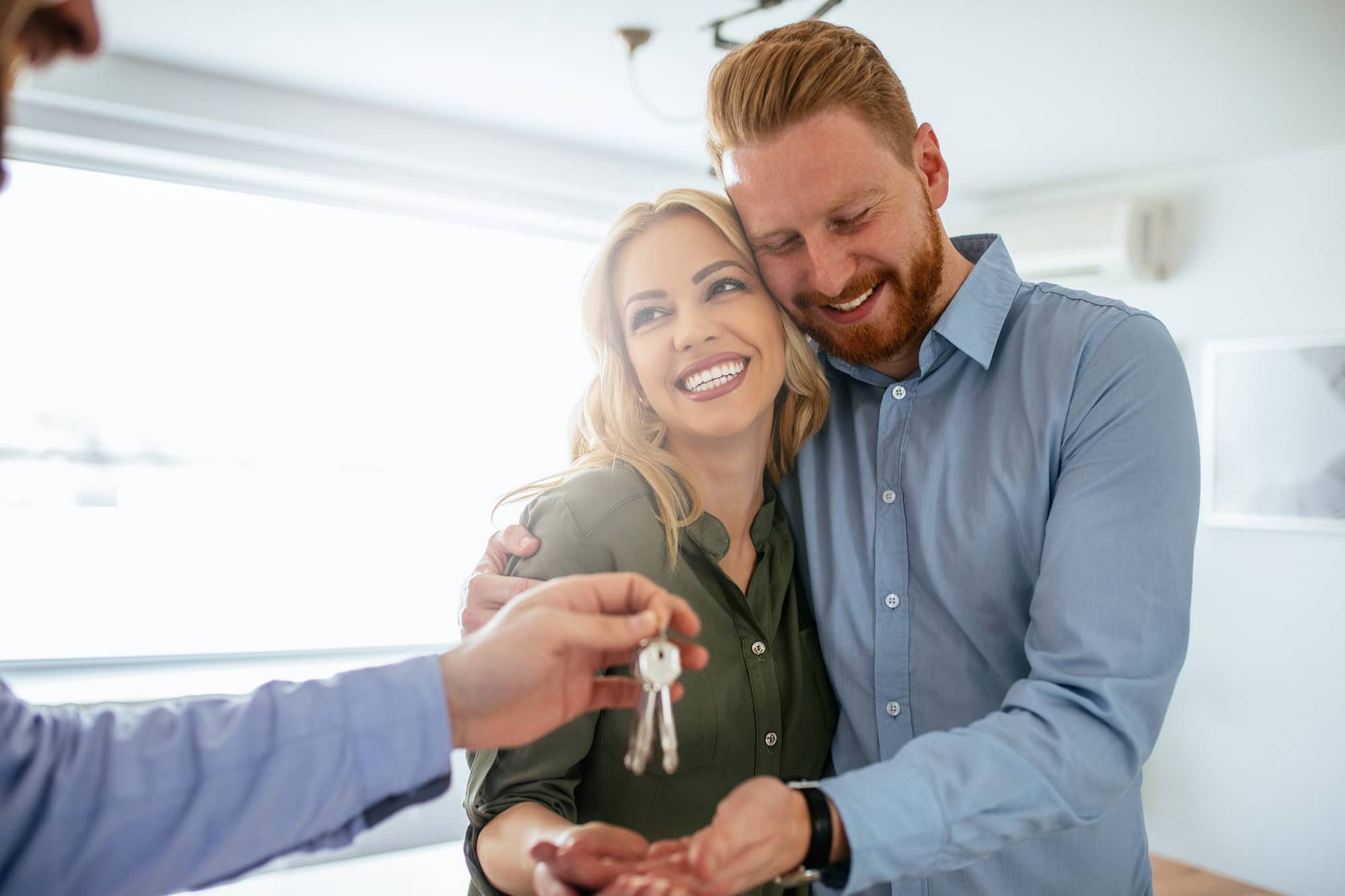 .01​
Fund your policy.
You can either fund the policy monthly, over a few years, or in a lump sum.

We'll work with you on choosing the best strategy and making sure you maintain your tax efficient status during the process.
.02
Watch it grow.
Whether you're using Whole Life or Indexed Universal Life, you have options on how your cash value grows.
Whole Life Insurance will grow at a fixed rate while Indexed Universal Life offers crediting methods that grow alongside the markets.
Your Coverage Designer will educate you on the pros and cons of each strategy.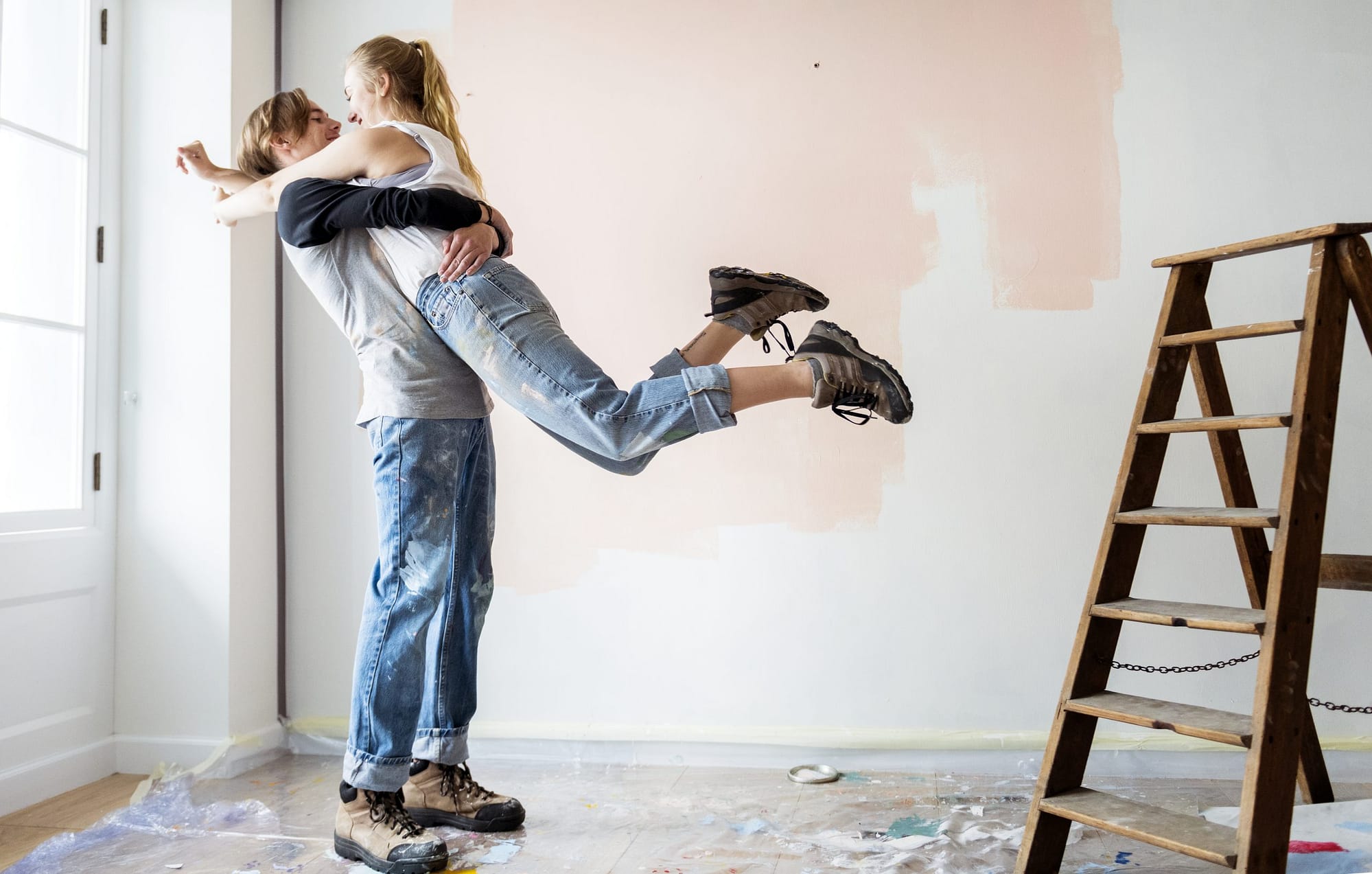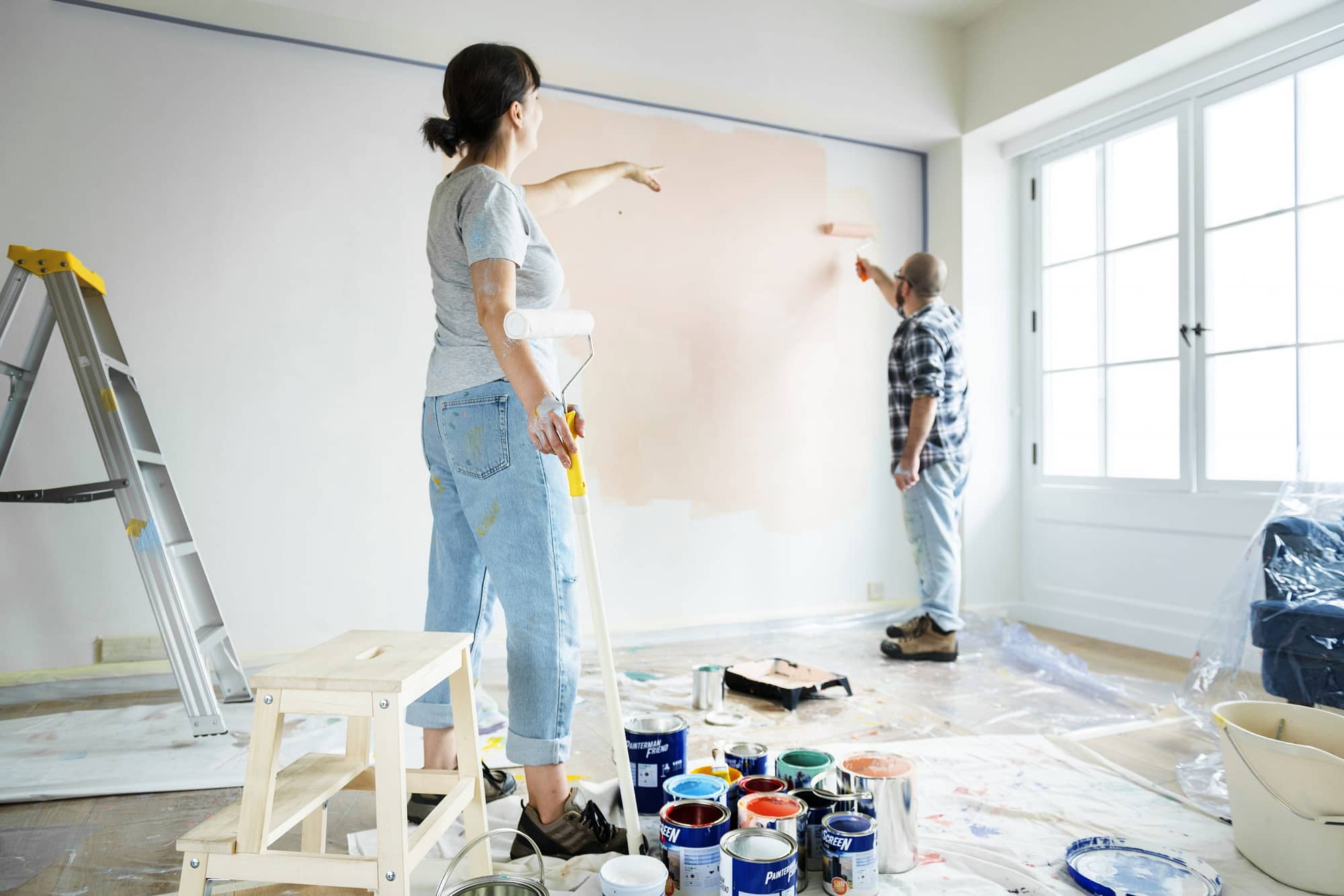 .03
Lend against your policy.
Before you choose a strategy, we'll show you projections of when and how much you can lend against your policy.
We design our strategies with the goal of giving you the most cash value available as early as possible, and at the lowest rate.
How you design your policy in the beginning is important to maximizing the use of your cash value.
.04
Repeat the process.
This is where you have options.
You can either pay off a portion of the entire loan and repeat the process. Or, you can let the cash value grow again for another purchase down the road.
Every situation and every policy is built on an individual basis and in unique to you.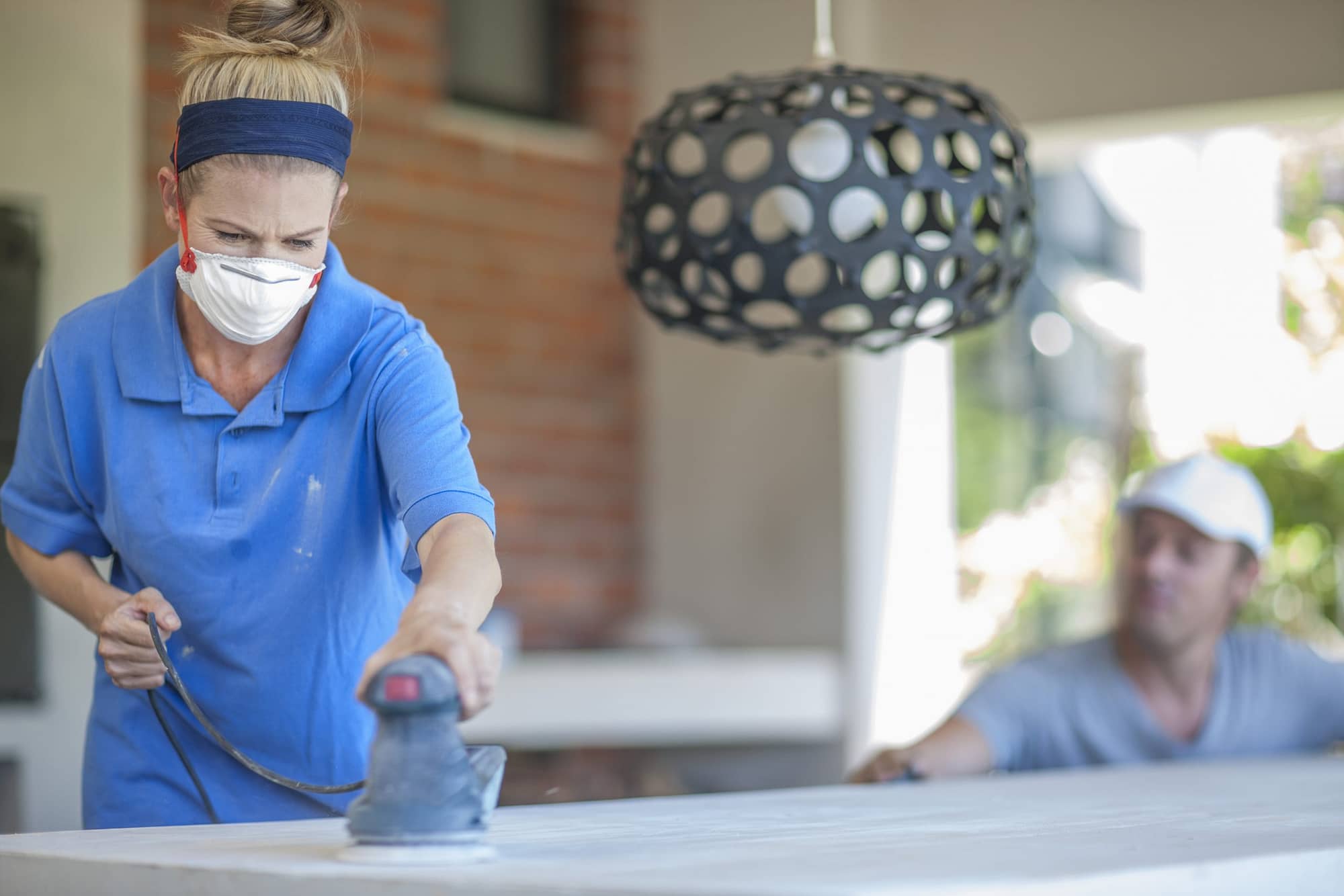 We're available to educate you and answer any questions you have without any commitment.
Our most asked questions.
Fill out our custom form to receive a custom quote.  You'll see projections of when and how much you can lend against your policy using multiple strategy.