Great! You've made the first step.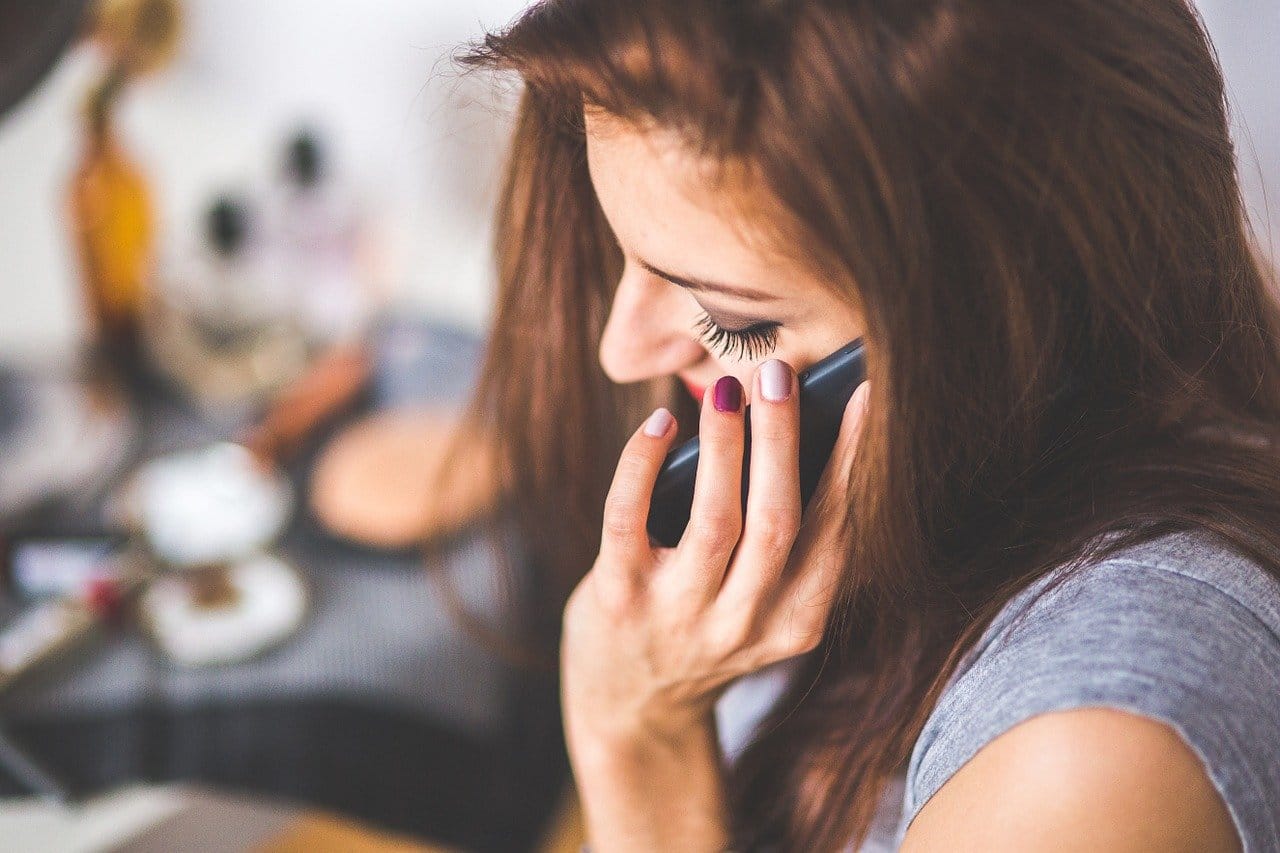 .01​
Connect with us.
Your Coverage Designer will be reaching out to you shortly if you haven't scheduled a call.
Your call is to answer any questions you have and assist in designing your coverage.
You'll have the opportunity to discuss whether you want instant coverage, or go through the underwriting process to find the best rate.
If you decide to move forward and apply, you'll need your driver's license to verify your identity and bank account information.
.02
Medical Information
Once you've decided to apply with a carrier, the insurance company will need further information. This is called Part 2 of the application.
Have your doctor's information, details about your last visit, and any prescription information ready.
For most, this is all you have to do for underwriting. If the carrier is requiring a physical or any other additional underwriting requirements, your Coverage Designer will let you know.
Most won't require a physical.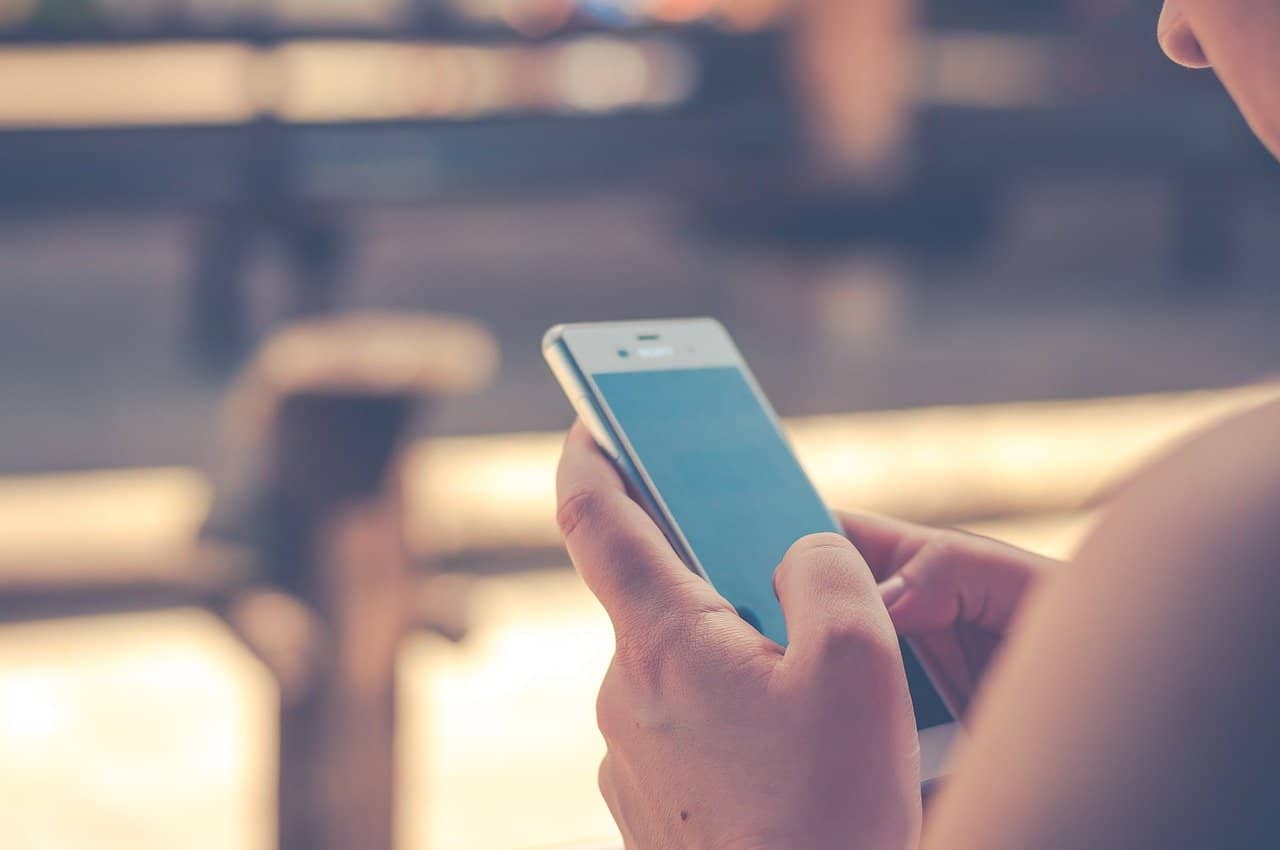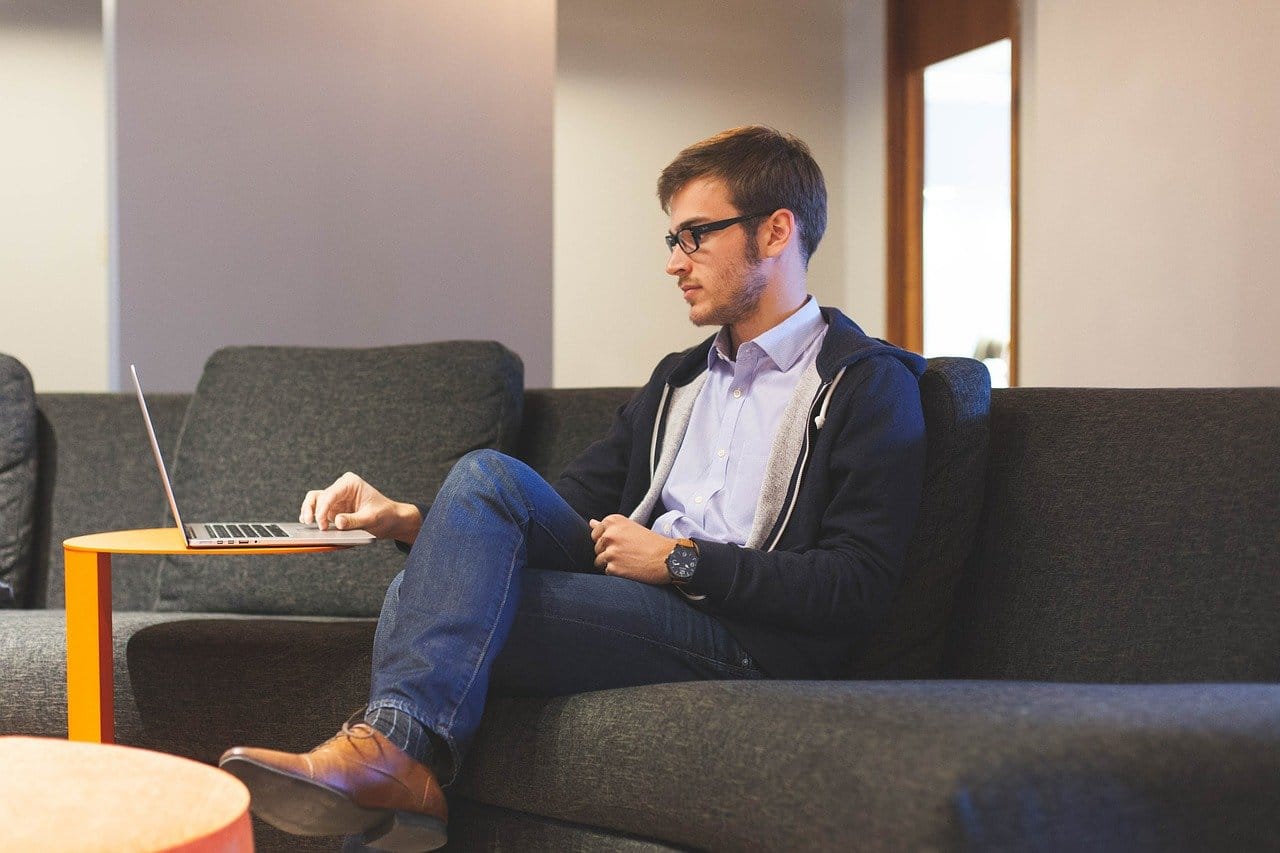 .03
Then we wait.
Once the carrier has all your information, we wait for them to make an offer.
This can take anywhere from a few minutes to a few weeks depending on the type of underwriting you and your Coverage Designer choose.
Your Coverage Designer will be in contact with you along the way with any and all updates.
If you have any questions, don't hesitate to reach out at any time.
.04
Accepting your offer.
Either the insurance company or your dedicated Coverage Designer will reach out once your offer is ready.
If your offer is the same or better than applied, it's a pretty simple process to accept.
If there are any changes to what you were quoted, you'll be prompted to set up a call with your Coverage Designer to go over the details.
Click below to read up on our most asked questions.